Conditions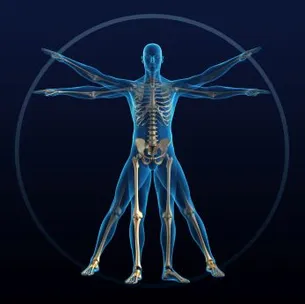 Most musculoskeletal complaints are commonly treated with pain medication, anti-inflammatory medication, steriods injections, and physical therapy.
These treatments address the symptoms and ignore the cause of the problem. Medication merely masks the problem as the body attempts to heal and correct the problem.
Chiropractic adjustments are the most effective way to treat the cause of these complaints. Through a series of adjustments, the bones are aligned and the affected soft tissue is rehabilitated allowing the body to not only experience relief from the pain, it also corrects the cause of the problem.
An adjustment is when the chiropractor locates and corrects a spinal misalignment by gently mobilizing the fixated joint.
Some common musculoskeletal complaints that chiropractic can help are:
HEADACHES
NECK PAIN

Catch in the neck
Restricted Motion
Numbness/Tingling in hands

LOW BACK PAIN

Buttock Pain
Sciatica
Bulging/Herniated Disc
Degenerative Disc Disease

UPPER BACK PAIN

Heavy/Tight Shoulders
Carpal Tunnel Syndrome
Thoracic Outlet Syndrome
Poor Posture

PERSONAL INJURY

Whiplash
Shoulder Pain
Joint Pain
Sprain/Strain

WELLNESS CARE

No Pain
Preventative Care
Normal Motion
Optimal Health